Tancrède Melet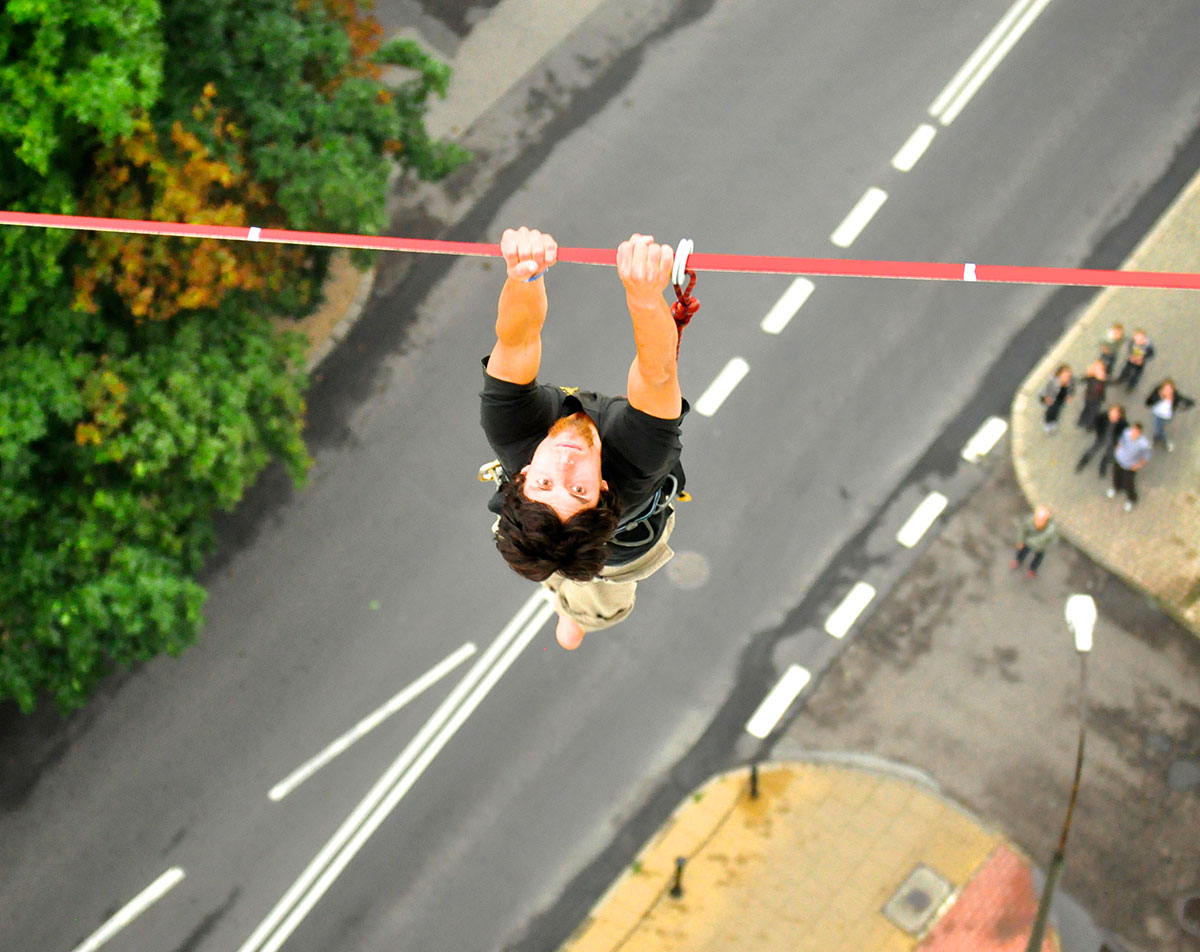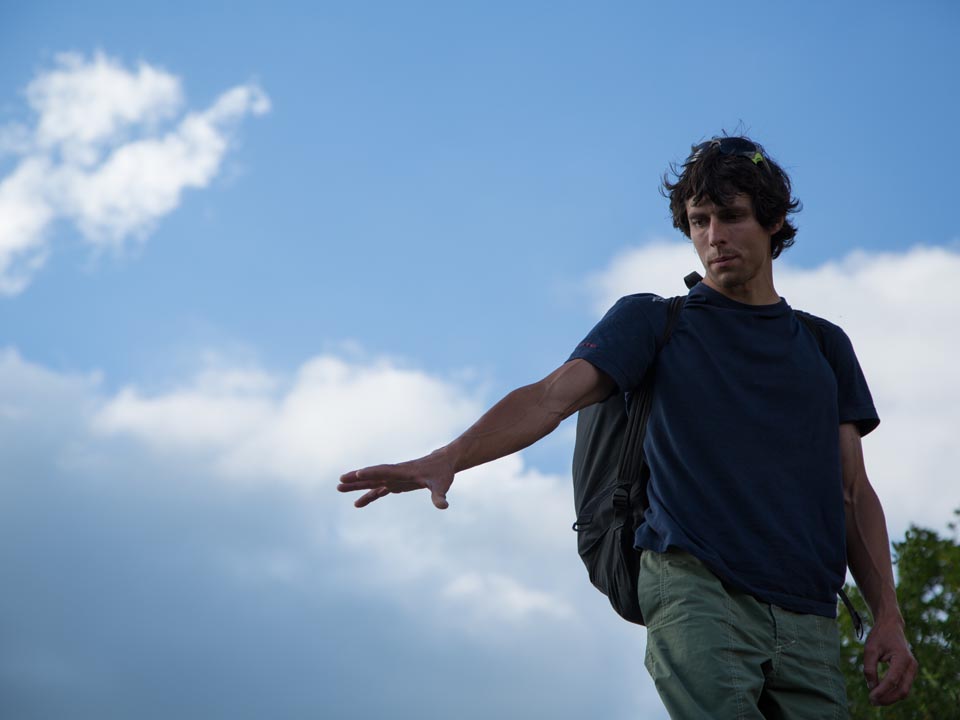 After 4 years working in the industry, he resigned from his engineering job to follow his quest of freedom.
Down to earth and efficient, he starts exploring the outdoor sports, gets hooked by slackline, discovers high altitudes and realizes that it is faster to jump off a cliff, rather than walking downhill.
His motto is to try everything, at least once. He likes to think outside the box, and mixes his various skills to create aesthetic results.
His passion became his full time job : adverts and videos shooting, performances and live shows, lectures in companies or movies presentations…
Sports he's been practicing in his childhood : gymnastic, dance, hip-hop, capoeira, circus art, speleology, sailing, horse riding, kayak…
Sports he practices currently : highline, mountaineering, climbing, paragliding, base jumping, wingsuiting, speed flying/riding, snow kiting, kite surfing, sailing…