Little Red Bus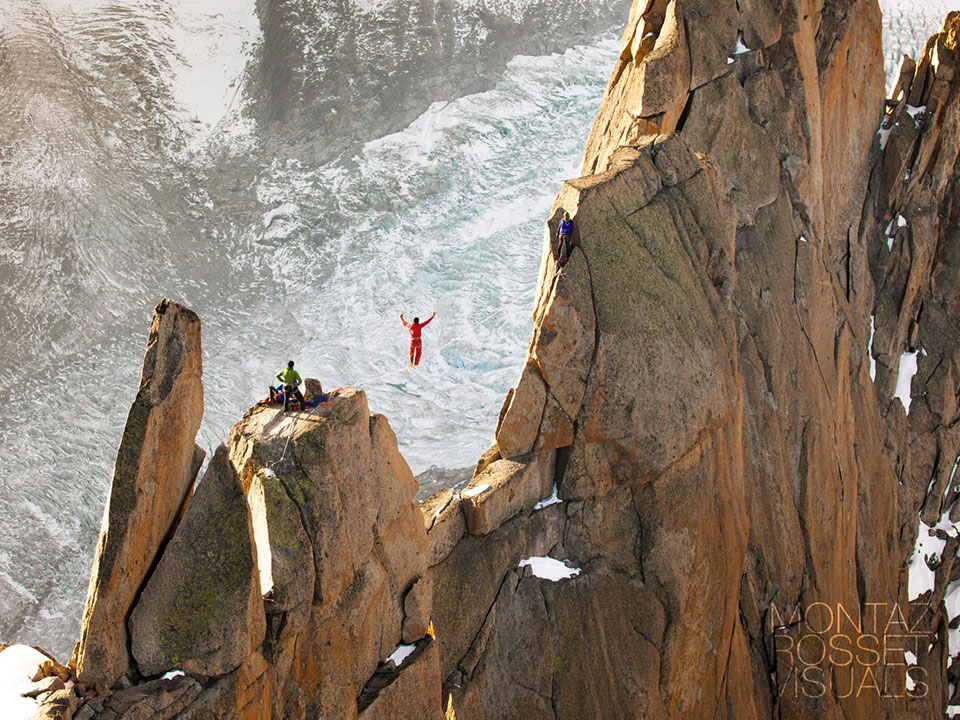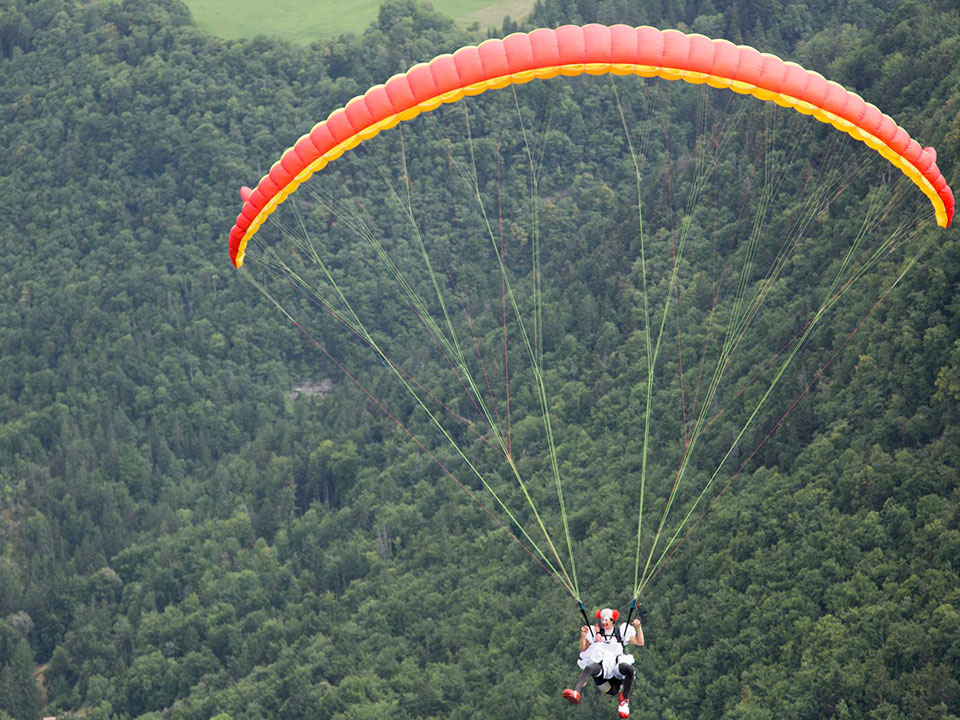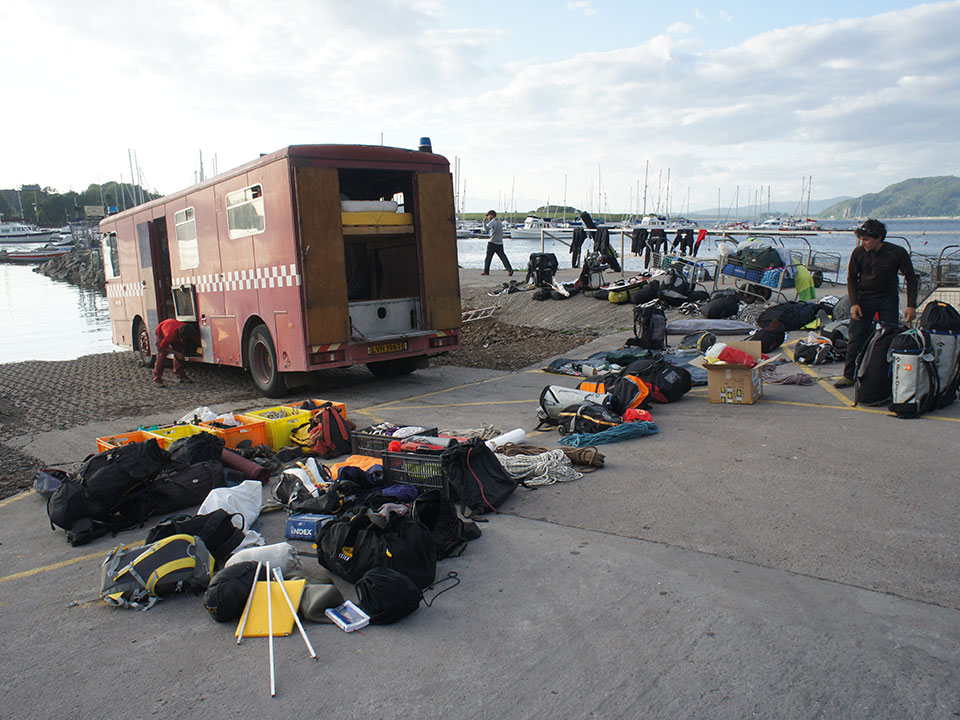 Roll up! Roll up! Ladies and gentlemen, boys and girls, the Frenchie's Flying Circus is about to begin!
Hold onto your hats and get your tickets ready to join our crazy crew for a spectacular ride packed full of thrills and spills as we head off on a new adventure. All aboard the Little Red Bus - we're about to depart!
With plenty of new tricks planned, and inspired ideas that will test the realms of possibility, talent and teamwork will be needed in abundance. Highliners, clowns, musicians, acrobats, climbers - there's space for everyone onboard the Little Red Bus.
We don't know where the road will take us or who we're going to meet along the way but it's sure to be eventful and a laugh a minute. From the sublime to the ridiculous in only a step, the laws of gravity are there to be broken. Hit the road and join our merry band travelling from Spain to Scotland, Brussels to Brévent, by air, land and sea... tumbling, flying, gliding and sliding, on a trip from the avant-garde to the extreme and all stops in between. There's never a dull moment on the Little Red Bus.
Support the team by downloading their movie
Money helps to pay for the next project, where freedom and artistic expression is more important than paying ourselves.
Bonus